Big House are an exciting new 5 piece band based in Arundel in West Sussex. Piano, double bass, drums with tenor / flute and trumpet / flugel, the band play their own exciting material, full of energy, melody and lyricism.
The band comprises
Mike Carey on piano
Mike Comber on double bass
Stephen Cass on drums and percussion
Paul Hodgson on tenor sax and flute
David Hepworth on trumpet and flugel
The debut album, Freedom, features several guest artists
Raul D'Oliveira on trumpet and flugel
Clare Nicholas on accordion
Phil Gravett on guitar
Jon Wigg on violin
The second album, Love In The Time Of Corona was written and recorded by the piano, bass and drums trio during and between the lockdowns resulting from the pandemic.
The band are back together playing now and are currently working on their 3rd album, The Bigger Picture.
All of the tracks to date  are compositions by Mike Carey that the band have embraced and interpreted with their own individual musical voices to create something we're all really proud of. We hope you like our music, let us know what you think!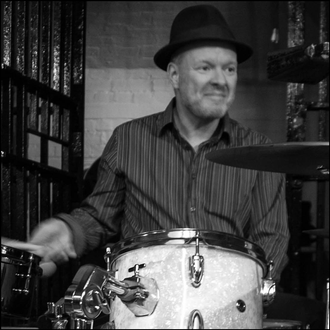 Stephen Cass
Drums and percussion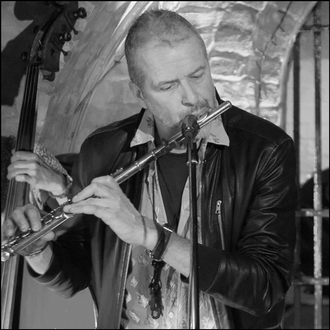 Paul Hodgson
Tenor sax and flute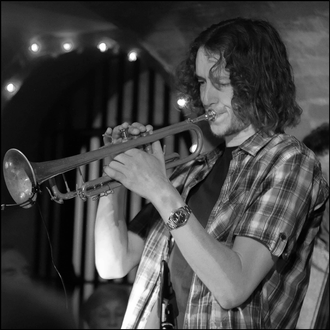 David Hepworth
Trumpet and flugel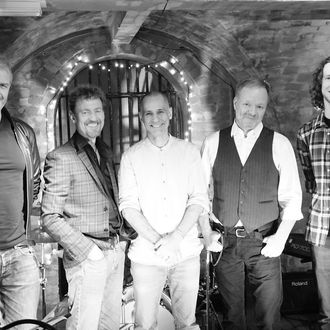 BIG HOUSE
On release from the Jailhouse
Where The Earth Meets The Sky
Love In The Time Of Corona
Live at Arundel Farmers Market
Big House in rehearsal at the Jailhouse